Our most popular decanters are 15% off for a limited time!
Use code spring19 at checkout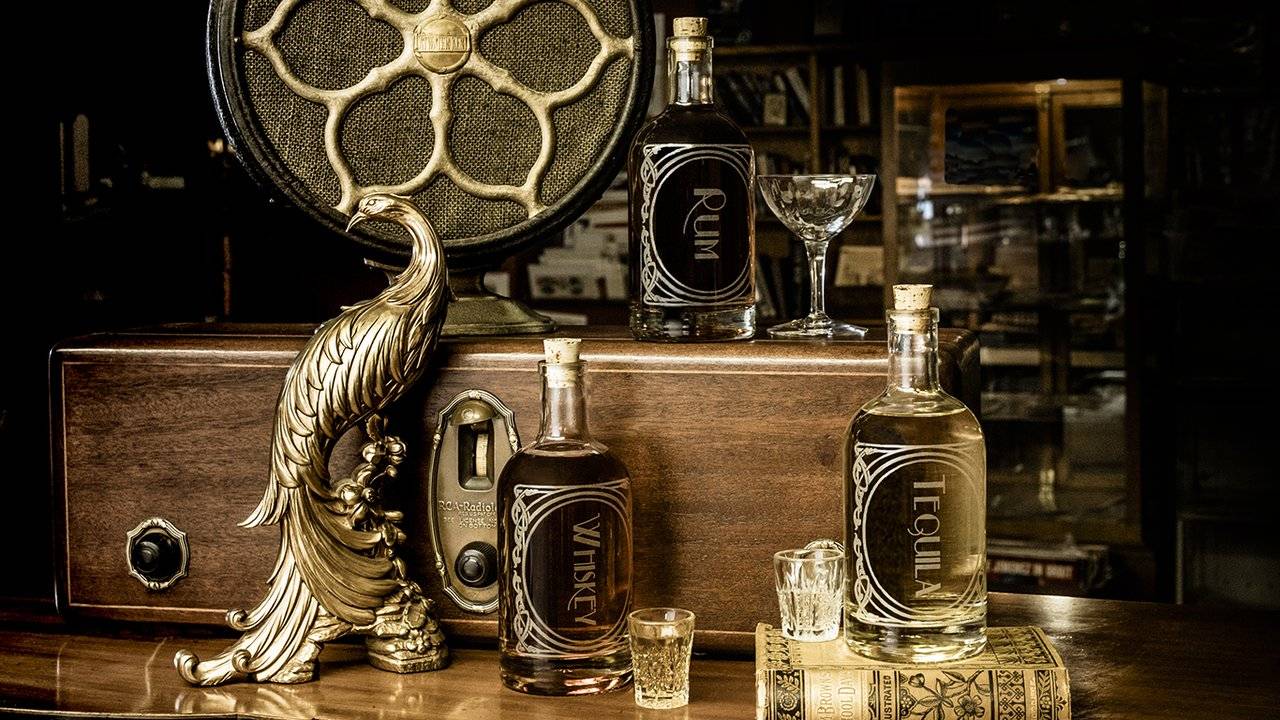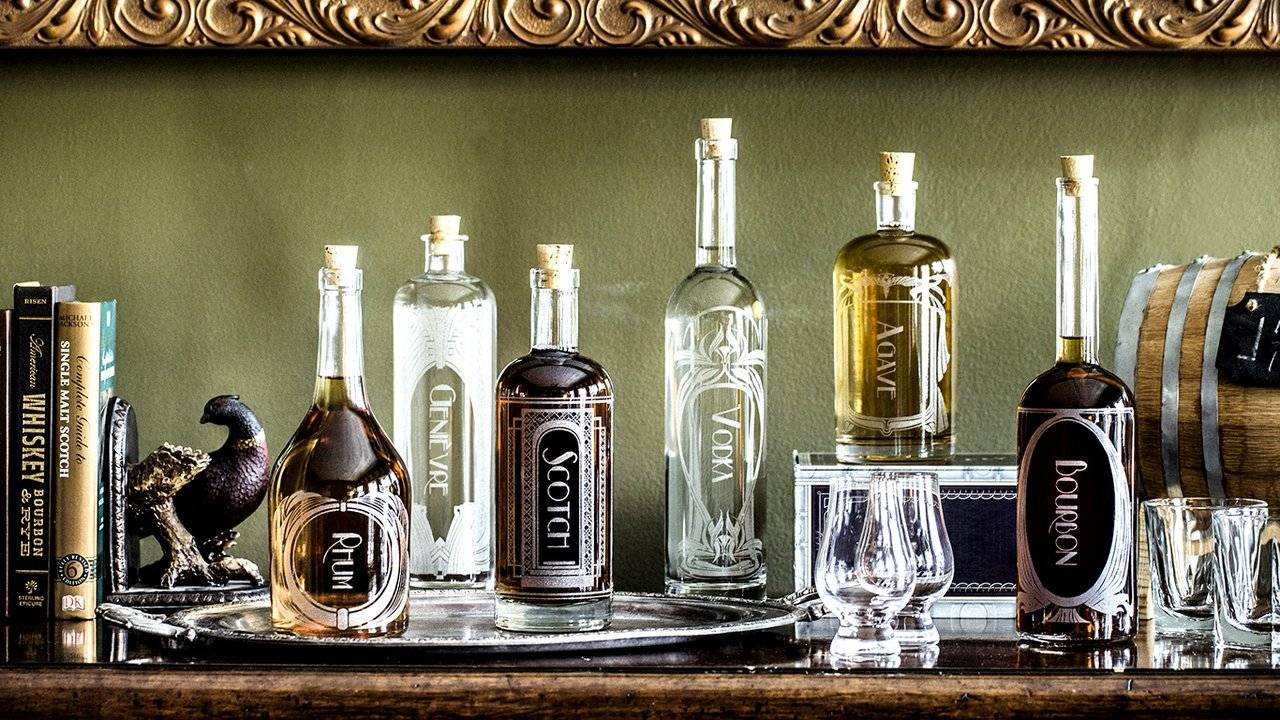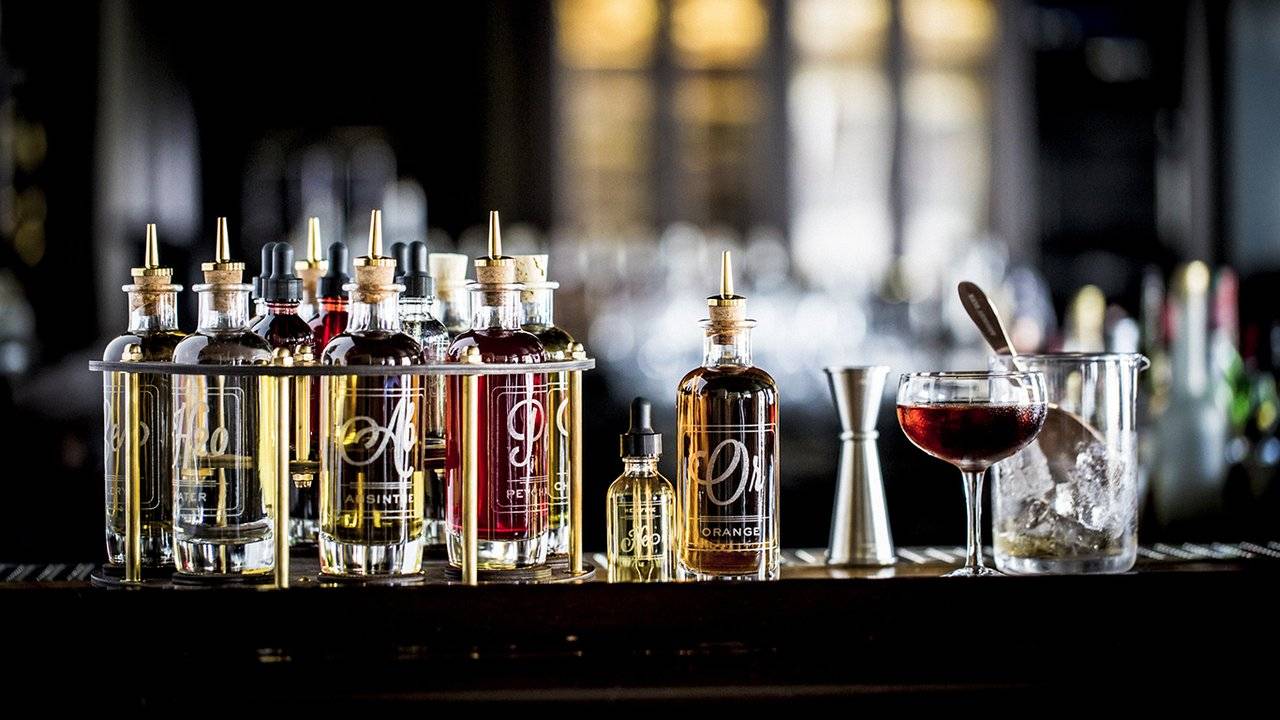 A limited time special offer in advance of Father's Day. The perfect gift for spring weddings, anniversaries, house warming gifts, and holiday celebrations. Create a custom, unique gift by adding someone's name and date to commemorate the occasion. Permanently engrave a special message or even customize with a graphic like a company logo or a family crest. Choose from our Constance Collection, Variance Collection and Intemperance Collection.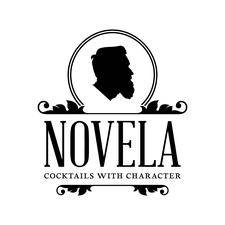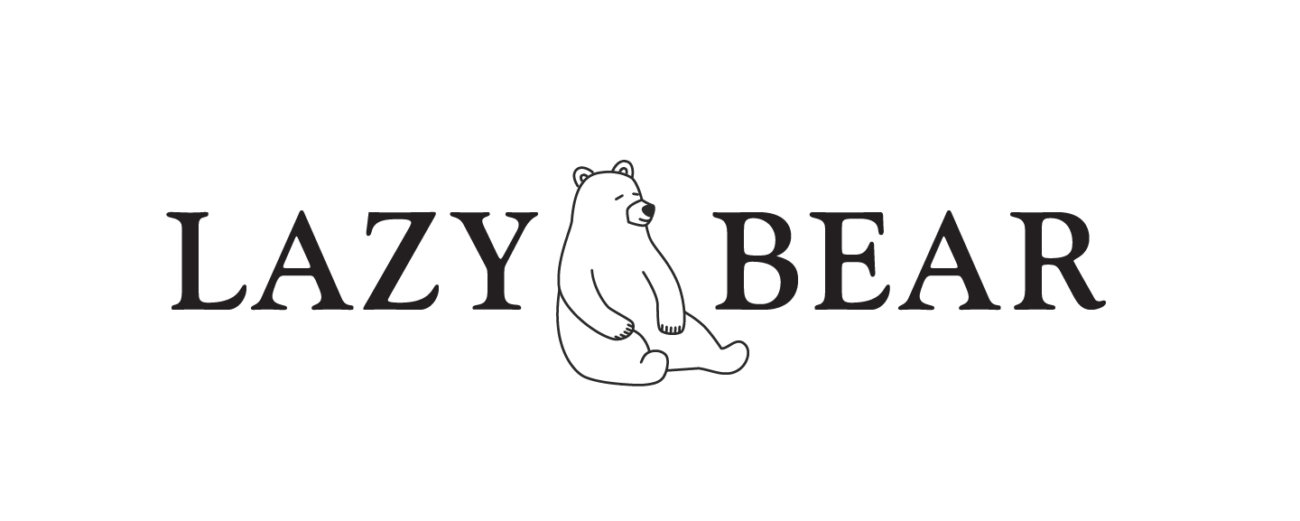 1. Select A Decanter from One of Our Signature Collections
Choose between our Constance, Variance, or Intemperance Decanters.  Each of our Decanter Collections are period inspired. 
2. Select a Spirit Title of Your Choice For The Front of Your Decanter
Use the drop down menu to select the Spirit Title, or select Other and input your own personalized text for the front of your decanter. 
3. Use the "Add Text" Button to Customize Your Decanter
Use the Add Text button to add text to your decanter and preview your decanter with your custom text. 
4.  Preview Your Decanter, Add to Cart & Checkout!
Once your happy with your personalized decanter, select your quantity, and click "Add to Cart".
My dad loved his decanter!
"My dad loved his decanter! Bottle was very cool, etching looked great, and the wood burned letter made this an awesome gift!"

Professional looking, great quality, and beautiful
"What a fun git for others (or for yourself!) Sometimes personalized gifts can seem a bit kitchy and frankly, a bit cheap looking, but decanters from Reclamation Etchworks are awesome.Professional looking, great quality, and beautiful, they look great at home OR in some of SF's nice restaurants or speakeasy-esque cocktail bars. Great communication over email from the team, and they even moved me up in the queue so I could get my set of 4 personalized decanters in time for a dinner party."

  CUSTOMIZE YOUR DECANTER NOW  
Use code spring19 for 15% off your entire purchase.